Psychological Traits That Shows Your Ex Is Likely To Commit Revenge Porn.
You walked out of the restaurant, feeling quite relieved. You had just broken up with your ex, and it went amicably. You both had agreed to remain friends. Later that day, you got home only to find nude pictures of yourself on Facebook, the scandalous sex tape you both made had been leaked online.
This scenario is now very common; as millions of individuals are victims of online harassment and sexual assault. This harassment is usually committed by an ex who uses your sex tapes or nude pictures in what's known as "revenge porn."
What is revenge porn?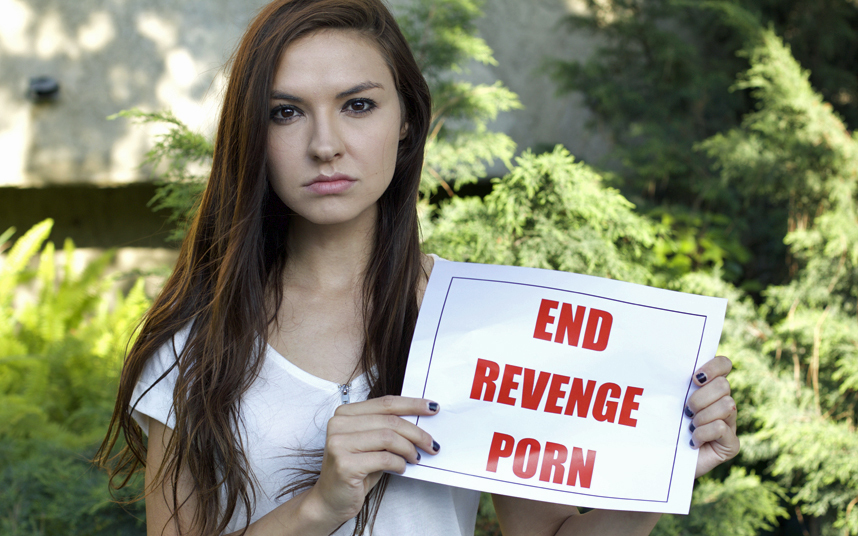 According to a study, published in International Journal of Technoethics, revenge porn is the act of sharing intimate, sexually graphic images and/or videos of another person onto public online platforms. The online platforms can include, Facebook, Twitter, Instagram, etc.
Recently, researchers at the University of Kent in England identified the most common psychological traits of a revenge porn perpetrator
According to the study carried out by lead researcher Dr. Afroditi Pina from the University's School of Psychology, and her colleagues, revenge porn perpetrators possess a different personality profile, which makes them predisposed towards committing the terrible crime. There was a positive correlation between individuals most likely to engage in revenge porn, and a high level of the "Dark Triad" psychological characteristics.
What is the "Dark Triad"?
The "Dark Triad" refers to three distinct personality traits: narcissism, Machiavellianism, and psychopathy. The word "dark" was used to lay emphasis on the possession of malevolent qualities by such individual. Impulsivity and lack of empathy are the most common traits of individuals who are most likely to commit the crime.
How do you recognize them?
They are the ones most likely to want to stay friends after a breakup, but for their own benefit. Additionally, individuals who scored high for narcissism were most likely to prolong a former romantic relationship for practicality and the chance of hooking up. These people find it difficult letting go, so they seek revenge as a way of exerting their power and control over their victims.
Not only does Pina's study give us insight into the psychological profile of a culprit, it also raises an important question, why is there a big acceptance of revenge porn among people?
Click Next Below To Read More