4 Easy Ways To Overcome Shyness For Good.
A lot of us were shy in our younger years. While as adults, some overcame it, others still find themselves held back from attaining their goals, and making connections with others due to shyness. With a little bit of practice, you can overcome shyness. Here are 4 Easy steps to help you get started.
Expose Yourself To New Things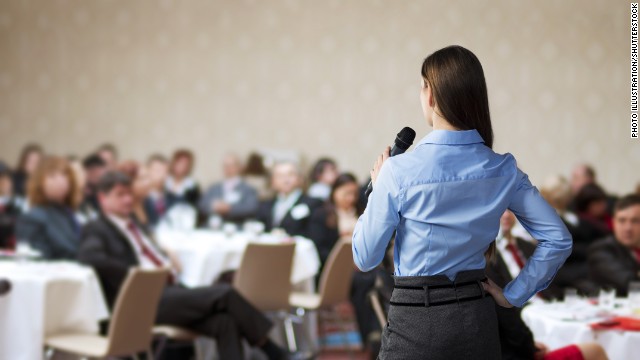 The first thing you have to do, before practicing talking to other people is to try things you would never do otherwise. Have I confused you?
Basically, work on getting more comfortable with trying new things. It doesn't matter whether it's going on a hike for the first time, trying new food, or going up to say hello to a new girl. Get the hell out of your comfort zone, and you won't worry too much when entering new territory or speaking to strangers.
Work On Your Confidence
Lack of self-esteem can be injurious in many aspects of your life. This can prevent you from establishing healthy social bonds and relationships.
In your quest to overcome your shyness, always remind yourself that you're worthy of sustaining somebody's interest in a conversation, regardless of the fact that you may have nothing in common. Practice confidence boosting habits such as, exercising regularly, staying social, dressing well, avoiding negative thoughts, and improving positive body language.
Click Next Below To Read More